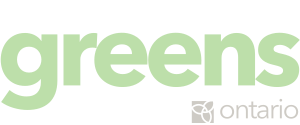 Act Locally. Think Globally.
Hi there!
We are making some big changes, but they're not quite ready yet…
In the meantime, we know there's a LOT of work to do in Toronto. Between the housing crisis and Doug Ford's attacks on the environment and our democracy… we've been busy.
Wanna help?